REUPLOAD – Austrian Airlines Fleet Pack 2012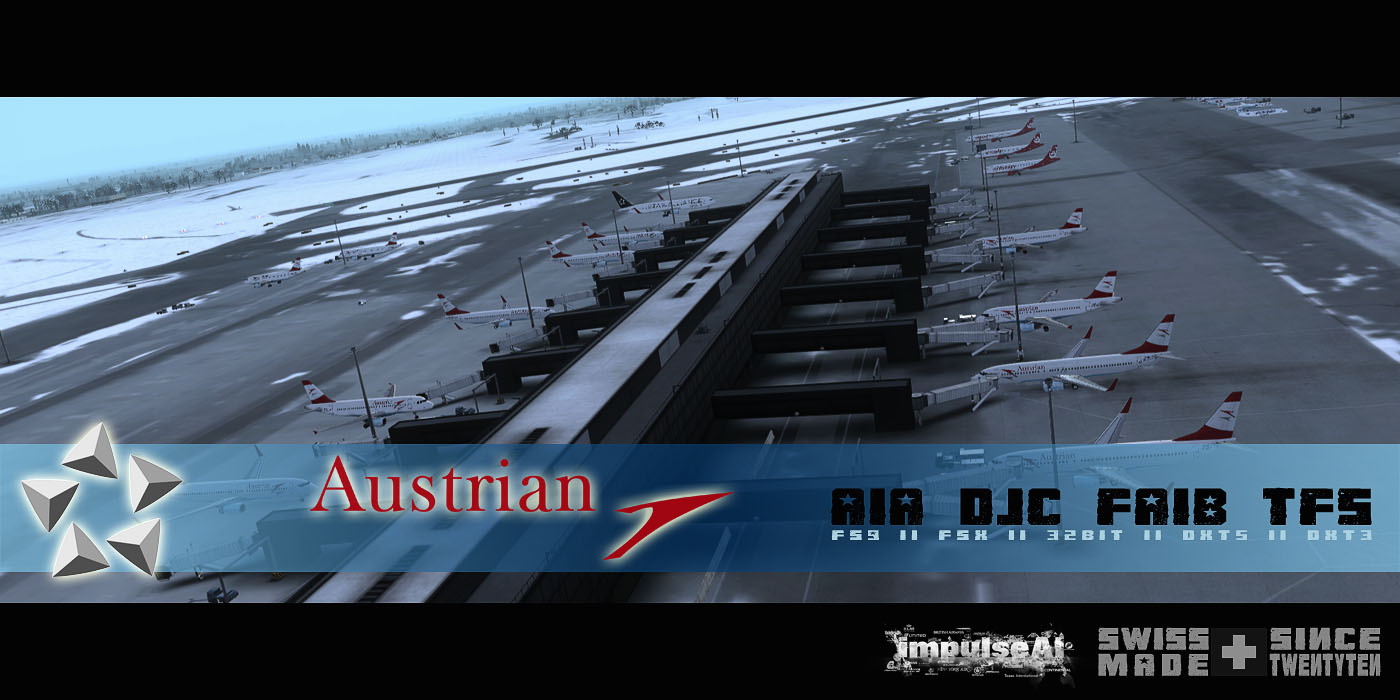 This works for both FS9 and FSX. Tested in FSX. FS9 model used. For the FAIB paints, use the FSX model.
Texture quality; 32Bit with alpha, FSX Native DDS DXT5 with alpha, FS9 Native BMP DXT3 with alpha.
FSX Light Fix is included in the DDS night textures.
The B738 for FSX is in the DDS FSX texture folder. For FS9 please use the folder: FS9 Austrian Airlines B737-8Z9WL OE-LNP.