Sunrise Airways AIA EMB-120
Sunrise Airways was founded in 2010 and commenced flights on a charter basis on January 1, 2011. In February 2011, the carrier began scheduled flights between Port-au-Prince and Jacmel in Haiti offering passenger, cargo, mail services, and two daily commercial flights between Port-au-Prince and Cap-Haïtien with its BAE Jetstream 32.
Flightplans are available on Alpha India Group.
Made for P3Dv1-4. Tested in MCX only.
For MSFS2020 please use the dedicated AIG Traffic Manager with OCI at: http://www.alpha-india.net/ai-manager/
Texture quality: DDS DXT5 no mips. Included also are the BMP files (you may ned to change the alpha to black).
The model is available on AVSIM (aia_emb_120_act_p3dv4_v4.zip).
For the PBR and Dynamic light model, use the specific aia_emb_120_l.dds file provided by the model.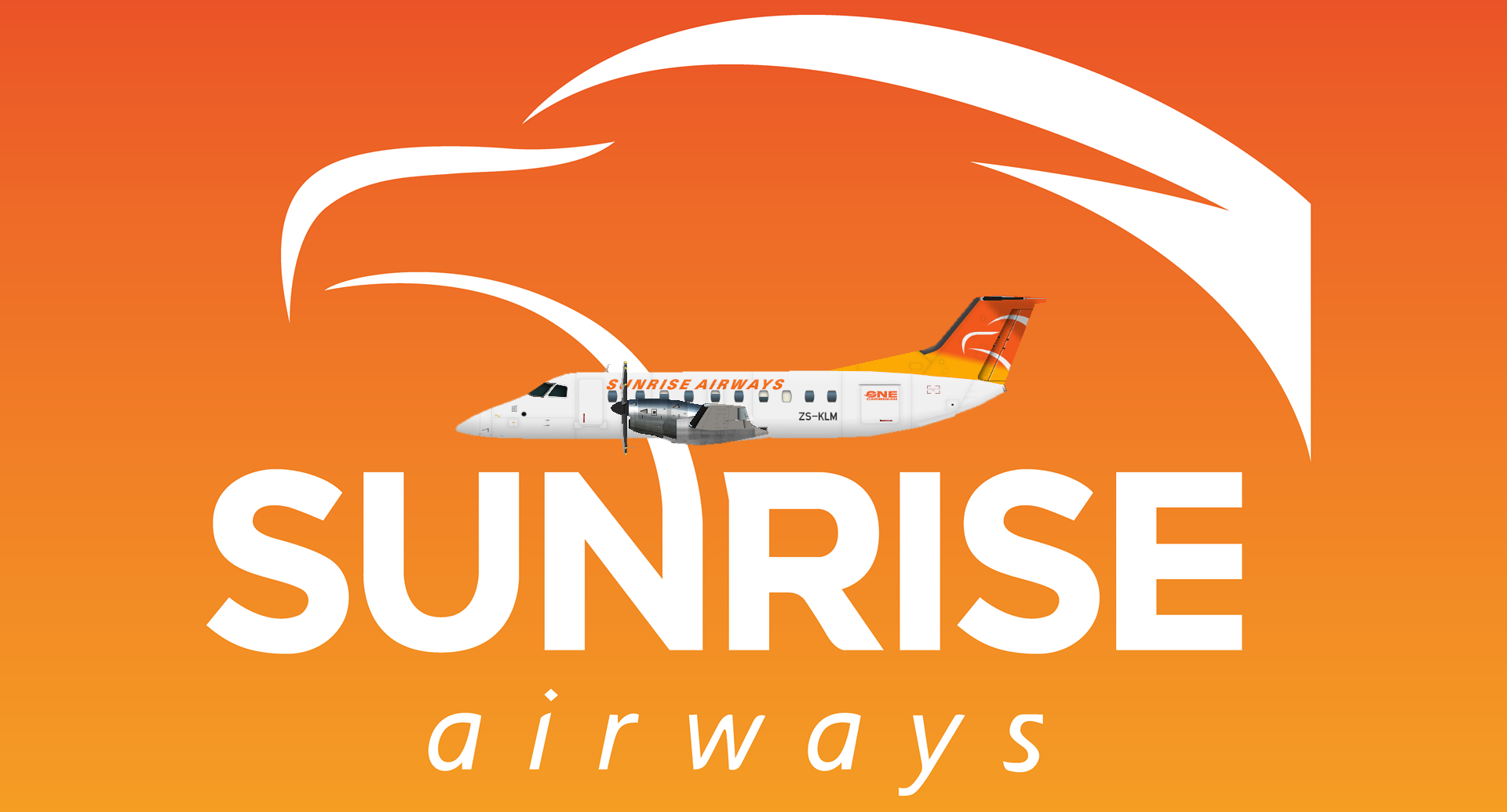 v2 – Lightmaps for DDS files fixed